Venture Capitalists (VCs) raise money to invest in start-up companies with the intent that they can get a return from in the form of a management fee or a percentage of the start-up profits above a certain point. They are money managers with experience in the industry in which they invest. Therefore, an involvement from VCs not only helps with funding, but also provides experience and insight that can help startups expand, network, and profit. In Part 1, we covered some well-known VCs. Here are the other VCs making waves in Southeast Asia.
Golden Gate Ventures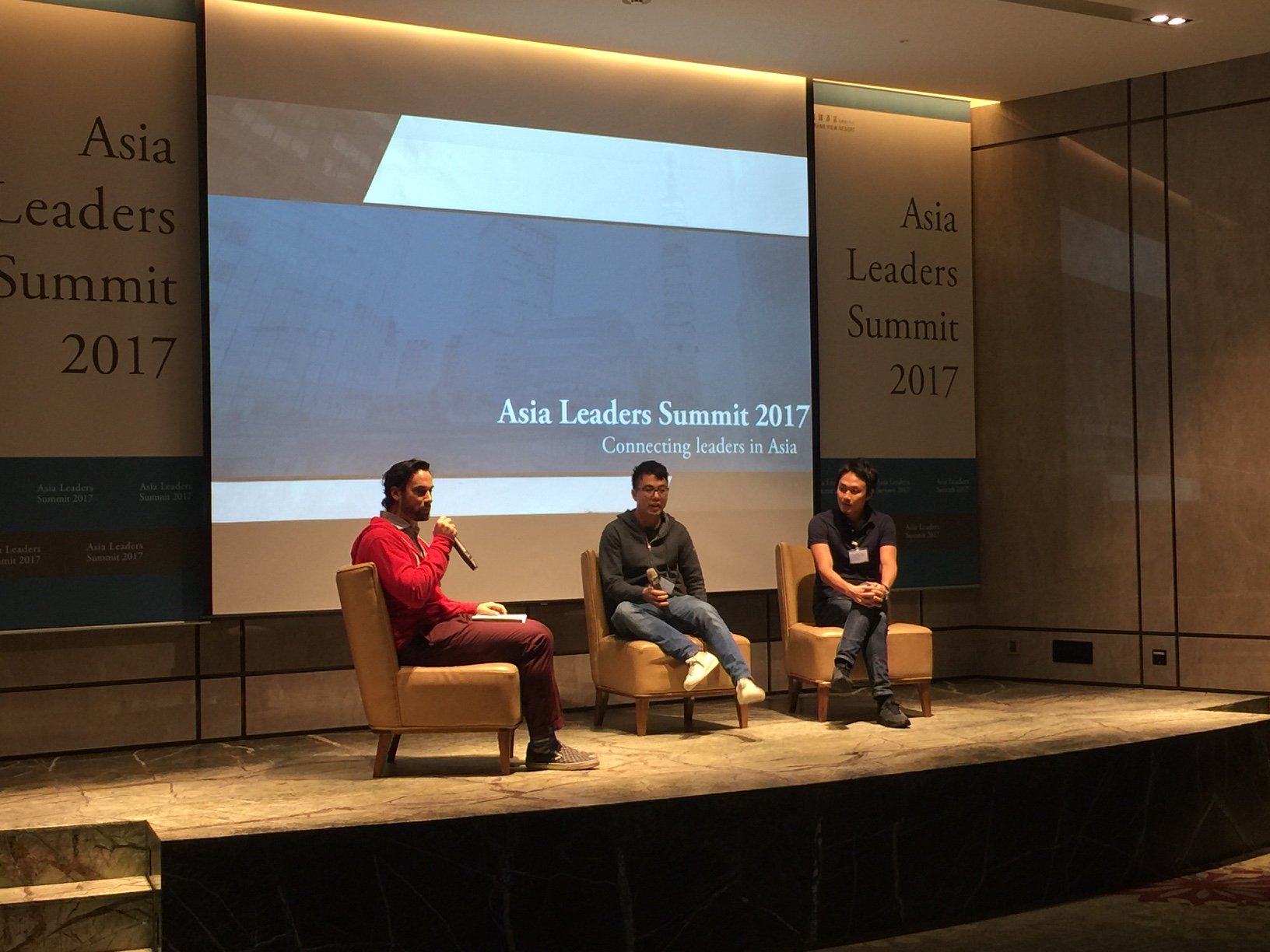 Based in Singapore and launched in 2011, Golden Gate Ventures has raised over $100 million USD. They are one of the top five most active VCs in Southeast Asia and have over 40 businesses in their portfolio. The founders of Golden Gate Ventures are entrepreneurs with decades of Silicon Valley experience. Their investments are based in technology and the internet across sectors such as e-commerce, payments, marketplaces, mobile applications, and SaaS platforms. With extensive connections, Golden Gate Ventures provides a vast resource to their start-ups with support from over 30 mentors ranging from Facebook developers to senior VPs of global corporations. They hold local events to help establish a community for their start-ups to network, learn, and be motivated.
Why do smart founders fail?
In their portfolio, they have invested in Stripe, a payment platform that is now in use by millions of companies across 120 countries. Another investment is Waygo, an app that translates Chinese, Japanese, and Korean offline, and looking to translate more languages as well as 99.co, Perx and ServisHero in Southeast Asia. The latest business to join their portfolio is Rovo, a social networking app in sports that allows users to find players, coaches, tournaments, and nearby clubs.
ADIF
(Axiata Digital Innovation Fund)
Founded in 2014 and Malaysian based, ADIF is formed by the collaboration of Axiata Berhad, Malaysia Venture Capital Berhad, and Johor Corporation. It is Malaysia's largest digital VC fund. Their investments focus on digital services such as e-commerce, big data analytics, Fintech, and companies essential to the telco industry and national development. Of the funds raised, 70 percent goes towards companies classified as "bumiputera" (companies where 51 percent of the shares are owned by Malay-Muslims and/or indigenous people). Startups backed by ADIF have access to Axiata's market of 320 million customers across Asia, as well as their experience and expertise in the region.
They have also invested in Slurp!, a cloud-based POS software system for food and beverage retailers, already used by many restaurants. Another start-up in their portfolio is BIMA, a Swedish company that uses mobile technology in the insurance industry. ADIF has over 575,000 customers each month, spanning 15 countries. Their latest investment is Aerodyne Group, a specialist drone solutions provider with over 35,000 flights, inspecting and managing over 100,000 infrastructure assets.
Jungle Ventures
Started in 2012, this Singapore-based VC has raised over $100 million USD to date. They have invested in 59 companies across sectors that include Fintech, e-commerce, marketplaces, media and entertainment, software, and SaaS platforms. Their investments are chosen based on their potential to become a regional or global category leader. Their team of advisors provides entrepreneurs with the information and resources they need to grow their ideas.
Their portfolio includes Ifix, a video-on-demand app available in 25 countries with over 5 million users. RedDoorz, a budget hotel booking platform used by over 500 hotels in Singapore, Indonesia, and The Philippines– is another Jungle Ventures investment. Their latest investment is Kredivo, a digital payment app from Indonesia. The app has been downloaded over one million times, bridging the gap between consumers without a credit card and over 200 merchants, including Bukalapak, Lazada, Shopee, and Tokopedia.
How to spend investment money wisely
Techstars
Techstars was founded in 2006 in Colorado and has since become a global network of mentors, community leaders, managing directors, and investors that bring an immense resource to help entrepreneurs succeed. To get funding, companies need to apply to their accelerator programme, which is a three-month course and includes access to the Techstars community and information to grow their company. Singapore is the first Asian country to host the accelerator programme, which is run in partnership between Techstars and Rakuten. This programme focuses on startups working in sectors like augmented reality, mobile wallets, voice/image recognition, and content such as music or sports. Techstars is interested in businesses that have a national or worldwide reach. To date, they have raised over $5.7 billion USD and have invested in 1,023 companies.
Their company portfolio includes CtrlWorks, who have developed and deployed a cloud-based navigation infrastructure to transform any wheeled equipment into an intelligent robot. The latest start-up is Ordermark, an online ordering management solutions for restaurants. Launched in 2017, it has secured  $9.5 million USD in funding and expanded to reach hundreds of top restaurant brands.